Campus Living with the Best Locations, Amenities & All the Extras!
---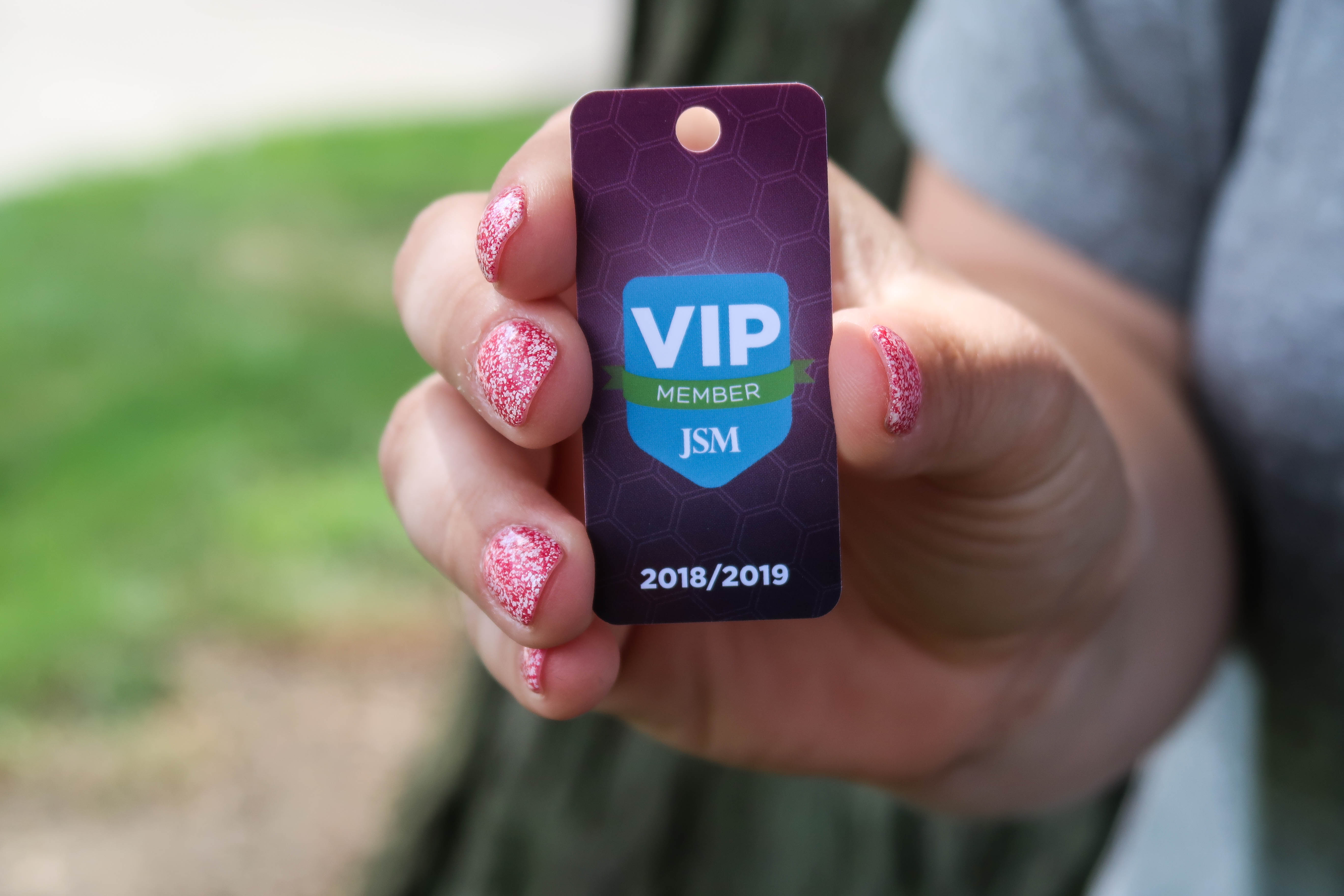 JSM Apartments is pleased to offer our residential tenants of select locations the exclusive JSM VIP Program!
JSM is the only apartment company that offers over $200 in savings in the Campustown area to residents of select locations. Residents of select locations will receive, at signing and at move-in, a JSM VIP card granting them access to the program. The VIP card allows JSM residents of select locations to receive discounts/promotions at participating JSM retailers.
JSM VIP Deals | JSM VIP Days | JSM VIP FAQ
---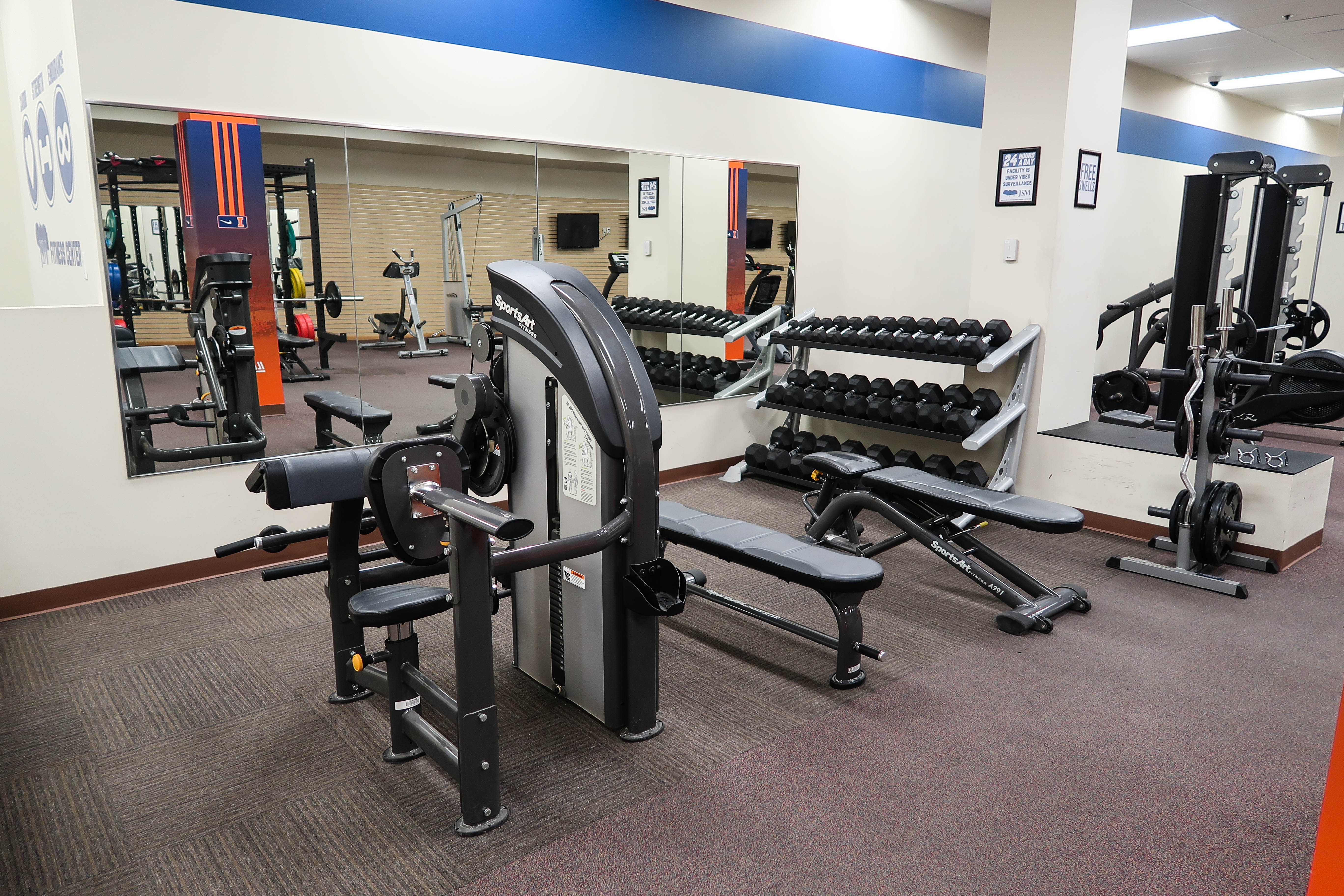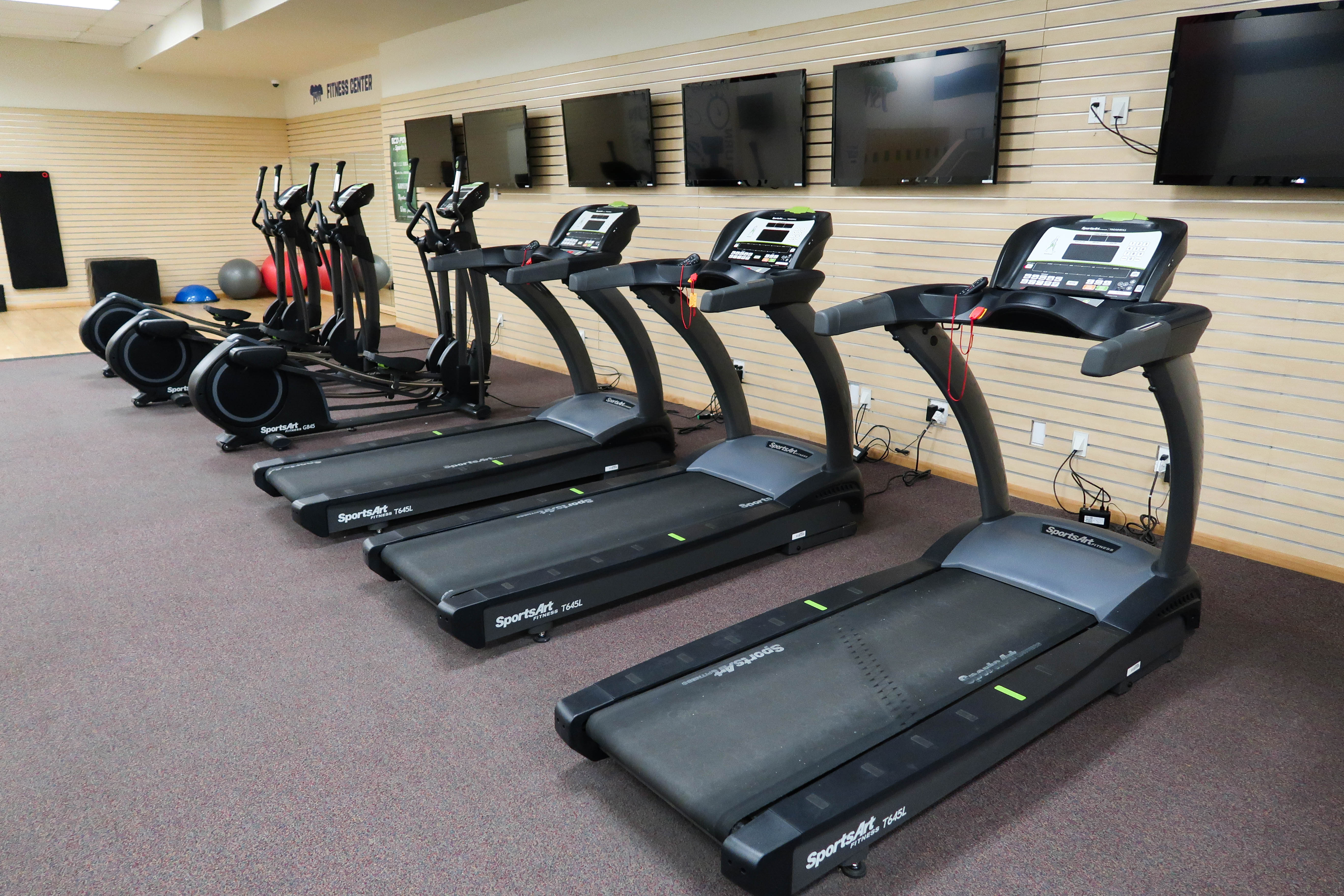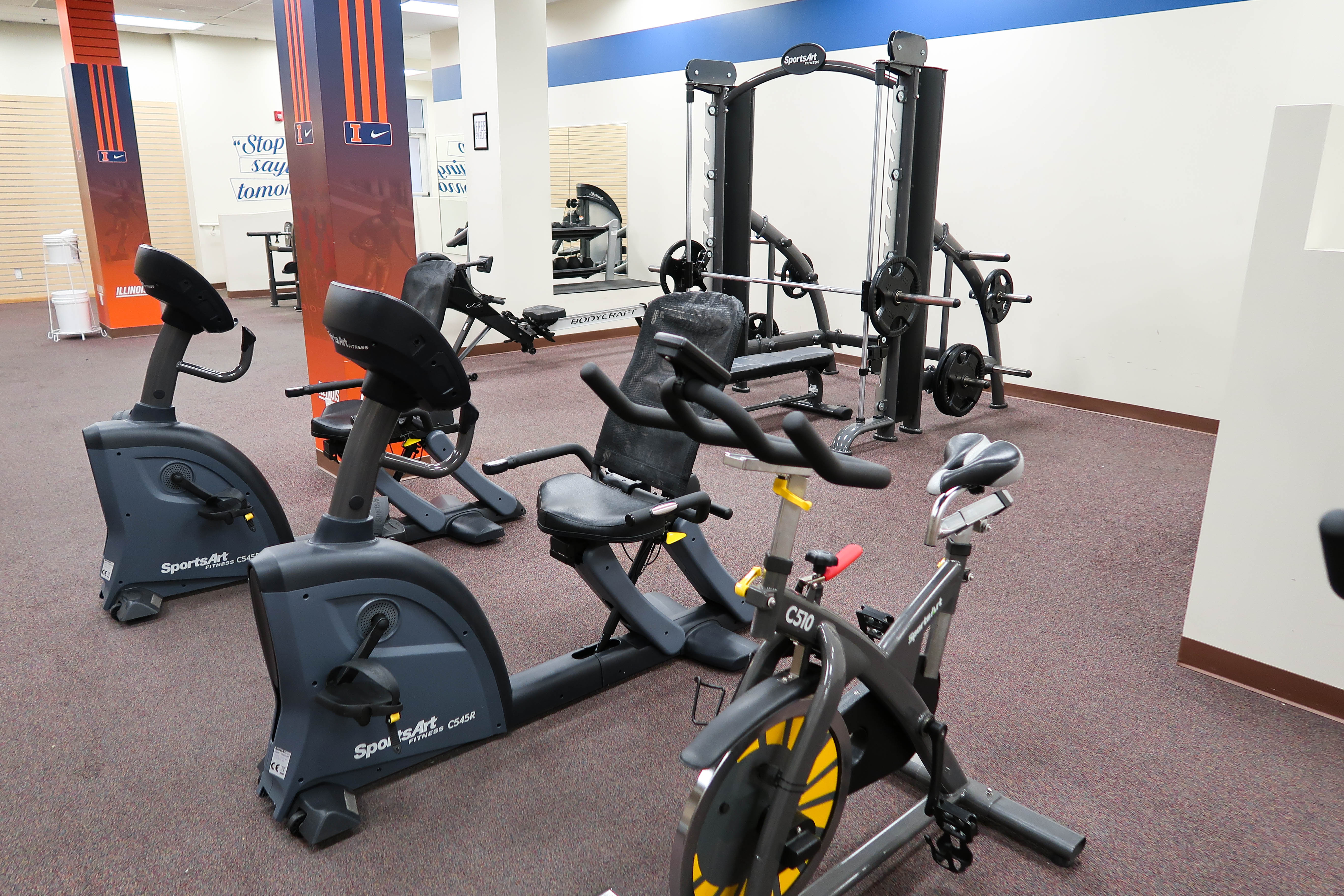 JSM also offers residents of select locations an exclusive Fitness Center. With over 3,000 square feet of Fitness Equipment, you're bound to feel great while living with JSM! Residents of select JSM locations will have the oppurtunity to gain access to the Fitness Center free of charge!
The JSM Fitness Center hours are 6am-12am daily and will be located at Lando Place (707 S. Sixth St.) right off of Green Street. Watch the video below to see more of the JSM Fitness Center!